AT CARD SOLUTIONS, OUR GOAL IN SERVICE IS TO MAXIMIZE RESPONSE TIME AND MINIMIZE DOWNTIME
INSTALLATION AND TRAINING
After you purchase equipment a Card Solutions, Inc. professionally-trained technicians will come onsite to provide both installation and training "no charge" at a time that is convenient for you. We will unpack the system, set it up, and test it all at the location you designate. We will also train your personnel and make sure they are confident with the operation and maintenance of the system.
As part of our commitment to customer service, we provide our clients with prompt, professional, and courteous onsite service. Simply call our office when there is a problem and we will dispatch one of our expert technicians to your facility. Standard onsite service is available 8 AM to 5PM Monday through Friday excluding Card Solutions, Inc. observed holidays. For more information on our service maintenance contracts contact 1-888-252-2354.
BILLABLE/DEPOT REPAIR SERVICES
In addition to comprehensive service programs, Card Solutions, Inc. also offers billable repairs – such as flat-rate repairs and time-and-materials repairs – for equipment not covered by service plans.
SCANNING AND MOBILITY SERVICE PROGRAM
Service Made SimpleTM is Honeywell's affordable solution for customers who require easy, hassle-free repair service for their hand-held, hands-free and bioptic scanners, as well as mobile computers. Service Made Simple helps customers ensure their data capture devices are running at peak performance.
Our full comprehensive coverage gives you the confidence that you've invested in a service platform that you can depend on to get devices fixed and back in the field quickly − simply return your device for full coverage and service.
Available in three or five-year programs, Service Made Simple assures quality repair service, conducted by qualified Honeywell technicians. And just as important, it's fast. Hand-held, hands-free and bioptic products will be serviced in one business day, mobility products will be serviced in three business days, and all will be returned to your site via expedited delivery.
Ordering a Service Made Simple package with your device is easy − there's a package pre-configured for each product we offer, so there's no menu of items to consider. Service Made Simple combines all of the key features of a quality service package into a single product-specific program that's ready to begin on day one of your deployment.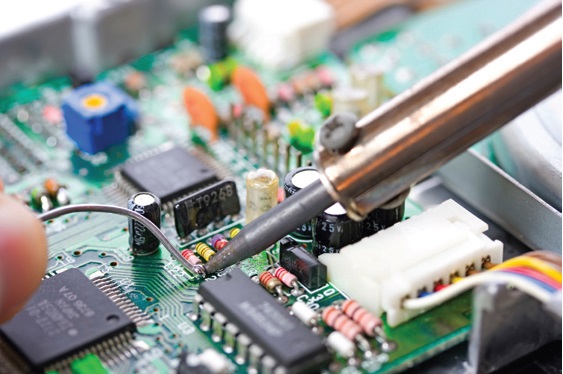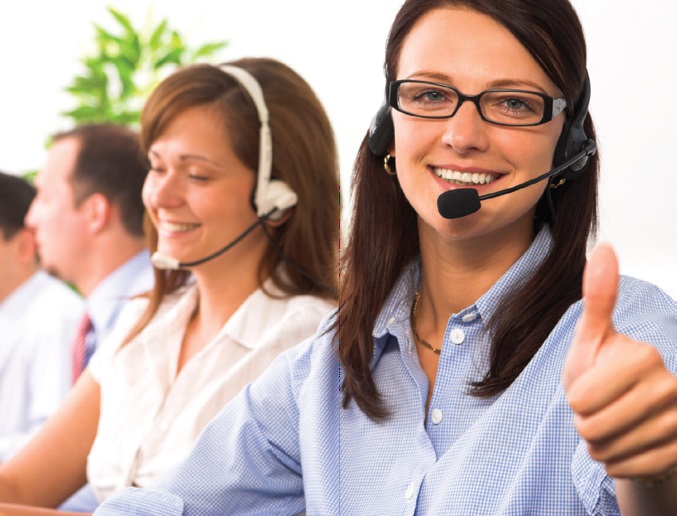 Full Comprehensive Coverage: • Devices covered for normal wear and tear or accidental breakage

Three or Five-Year Programs: • Devices with a three-year warranty or less begin with a three-year Service Made Simple package, and those with a five-year warranty begin with a five-year package

One-Day Turnaround Promise: • Hand-held, hands-free and bioptic devices received will be serviced in one business day (24 hours) and shipped back via expedited delivery

Three-Day Turnaround Promise: • Mobile computers received will be serviced in three days and shipped back via expedited delivery

Value-Add Maintenance Included: • Devices will receive any pending engineering changes such as firmware upgrades during the repair process at no cost
A Leader in Healthcare, Gaming Industry Products and Desktop ID Badge Solutions.